Success Stories

"We recently took our golden retriever through Judi Hales - Trust and Obey Pawsitive Dog Training course. We had previously taken him through two other dog obedience trainers, both of which used choke collars and/or prong collars that resulted in a high-stress experience. Frankly, our dog did not learn much from that and we did not enjoy it either. Judi Hales course was a totally different experience using a dog harness...no chains. She has a relaxed environment for us all. The training consisted of gentle commands and coaxing, with praise and rewards. We all actually looked forward to the sessions and had so much fun. Our dog learned quickly with a lot of positive reinforcement. We highly recommend her courses and look forward to our next one. Her professional attitude and encouragement is a welcome change."
- Mary Lou M.
_____________________________________________________________________________
"In Judi's puppy class and we (puppy, too!) are having a great time! The dogs pick up the hang of things pretty quickly in class and, with minimal homework at home, she continues to do great. Highly recommend Trust & Obey!! "
- Darren B.
---
"Judi is wonderful! She is very patient and educated! We all had a great time in class and my dog loves coming here! She really has a gift and will always make time for you! – Cindy B.
Enjoyed taking my dog to class here. Judi is very patient and makes it fun for the owner and the pet."
- Ryan N.
---
"Judi is a great dog trainer. My dog, Bella and I have taken a couple of classes from Judi and she is awesome! She is willing to work with you if you have a dog with issues too! She is knowledgeable and helpful. I would recommend her to anyone!"
- Laura R.
---
"Just finished Fun with Fido! Judi is a patient and kind trainer who understands the dogs and the owners need to have some fun mixed in with the training. Great class! "
- Lynda R.
---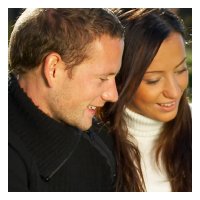 "We are dog lovers and consider ourselves fairly well educated as it relates to training our family dogs. When our 11 year old dog, Bruno, started to display signs of aggression, we decided to get professional help. Judi came to our home to see us in our everyday environment and helped us identify areas of our home and our lives that could be potential issues for confrontation. She really went out of her way to understand our situation and tailor suggestions to suit our needs. It's been a week since she visited our home, and we have experienced a significant improvement in our everyday lives, just by making a few key changes. We've read a lot of books about dog training, but Judi really opened our eyes to areas specific to us that could use improvement. It helps to get an outside perspective on things sometimes, and when you meet her you can tell that Judi is dedicated to improving the dog/owner relationship one family at a time. We will be recommending her to our friends!"
- Mike & Lori, Plymouth Twp.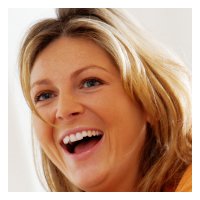 "My dog Scout was in Judi's Beginner Training class and she loved it and learned so much! Judi is a very knowledgeable, patient trainer. She has a true love for animals and it shines through in her training methods. I would recommend her wholeheartedly."
- Christie, Northville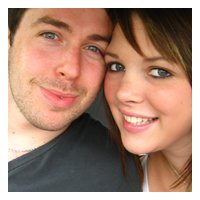 "We were very impressed by Judi's ability to communicate with the dogs in such a positive, calm manner. They really seemed to relate to her and her gentle ways. That's what the dogs like -- authority and caring!! Our headstrong Malamute was like putty in Judi's expert hands! Judi made her seem like a Lassie clone! Amazing (for a Malamute, especially!!) We would recommend her very highly, in any endeavor regarding canines!"
- Jamie & Donna, Plymouth